Enhance your investment process with our research
Hi, I'm Nick. I started my career as a bond trader with JP Morgan and Salomon Brothers, before running my own hedge fund in the '90s.  I retired from managing outside money in 2001 to run my family office.  I've developed these systematic investing tools to help identify when to reduce risk exposure and when to adopt a more aggressive approach.

Hi, I'm Robson. I have spent my career in the trading and investment industries through positions in buy-side equity research, investment research for family offices, as well as risk management at energy trading firms. With Riskdials, I aim to provide exceptional investment research and tools.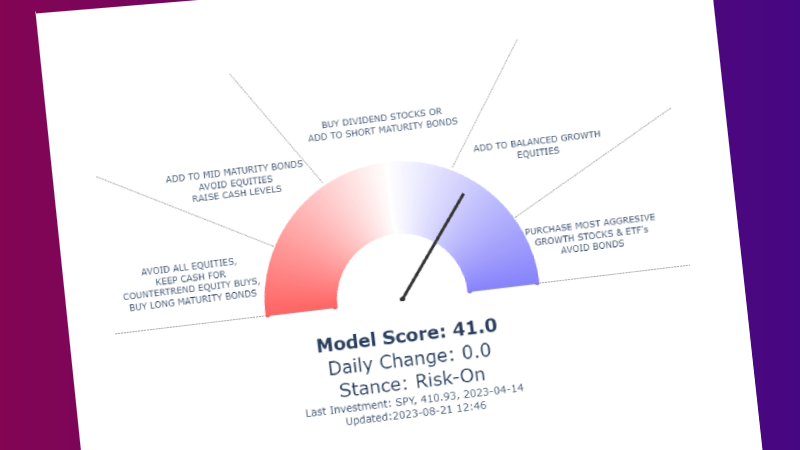 The Riskdial serves as the heart of the system, classifies the investment regime as Risk-On or Risk-Off.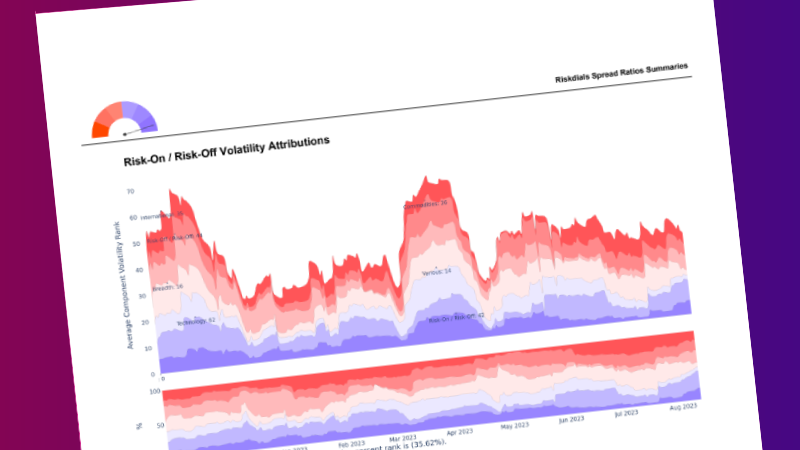 The Spread Ratios contextualize the Riskdial Model explaining why it is scored as it is on any given day.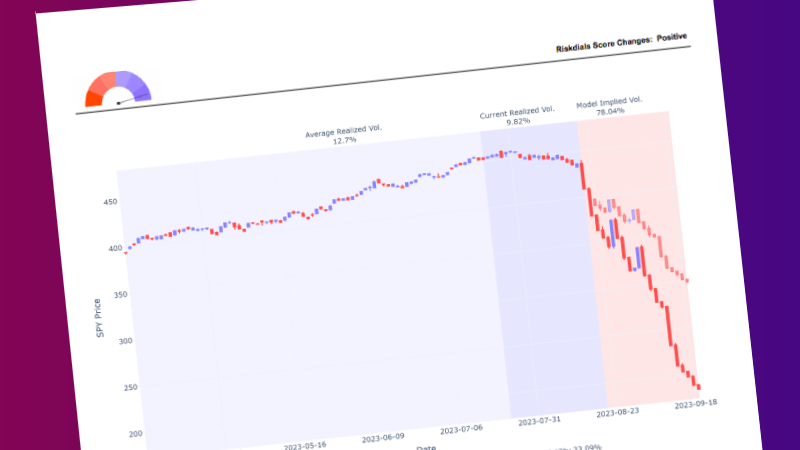 The Riskdial research analyzes the Riskdial score to forecast S&P 500 returns, volatility and risk.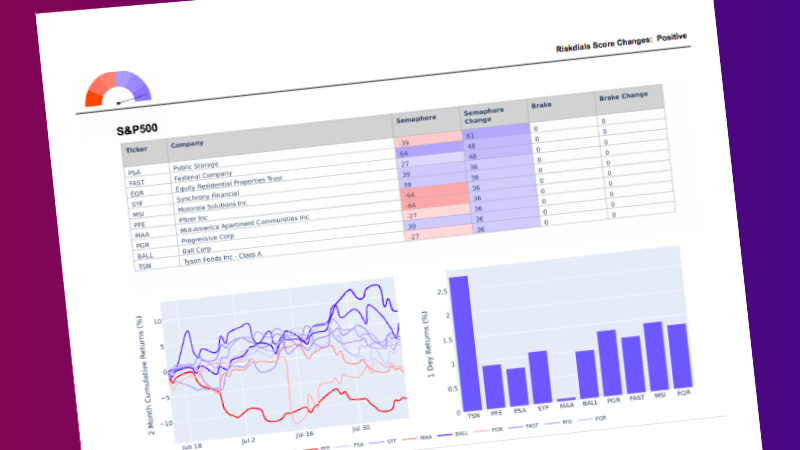 The trends reports highlights significant trends and changes in trends across various asset classes. 
Additional Member Information
Web Application Access
Members get access to our reports in an interactive version, in addition to screening tools, and trend charts.
Weekly CharityHedgeFund Videos
We produce approximately 45 videos per year, covering updates on the Riskdial model, bond markets, yield curves, USD, gold, commodities, and equity indices. Each videos is approximately 40 long. Explore our free library of past videos. 
Timely Notifications
Members receive email notifications as soon as new videos are available. Additionally, @nickgiva1 shares Twitter updates. 
Crypto Payments
Learn More